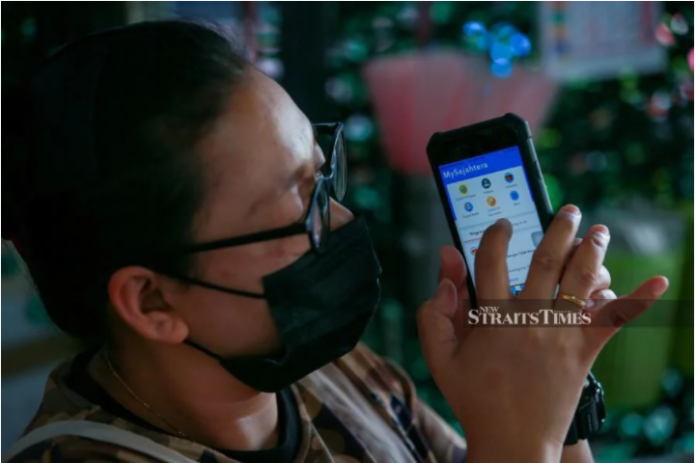 Kuala Lumpur, 25 February 2021 – More than 800,000 people have registered for the Covid-19 vaccine.
"As of 5pm today, the vaccination registration count stands at 863,449," the Health Ministry said.
Registration for the Covid-19 vaccination through the MySejahtera application is one of the five methods provided by the government for the purpose.
The public can also register via the website 'www.vaksincovid.gov.my', or for offline registration, they may contact the hotline which will be announced soon; head to the nearest public or private healthcare facility; or through assistance programmes for residents in rural and inland areas.
The national immunisation programme will be implemented in three phases, with the first phase starting today until April 2021 involving frontliners, phase two from April to August is for senior citizens aged 65 and above, high-risk groups and people with disabilities while phase three is from May 2021 to February 2022, for those aged 18 and above.
-New Straits Times