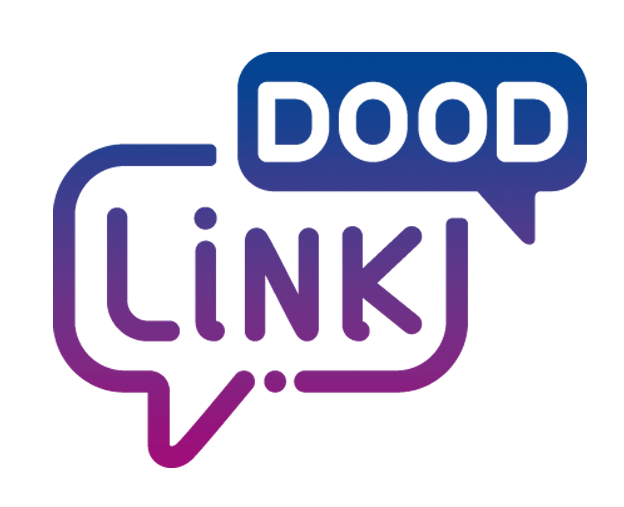 KUALA LUMPUR 25 MARCH 2020: The outbreak of such an infectious disease as Covid-19 has severely disrupted businesses, which have had to seek new ways to continue to do commerce with minimum risk to manpower and minimal disorder while maintaining profitability.
Concepts such as remote office, digital network and work from home are some of the practical solutions when travel is restricted and person-to-person interaction discouraged to reduce the risk of contagion.
Yet these concepts are not without risks and vulnerabilities, particularly with regard to data and information security. Employees working on home computers with unsecured internet connections are a security risk, as are the potential loss of mobile phones and computers.
"For organisations for which data security is paramount, messaging platforms such as WhatsApp are no longer viable options. The United Nations, for example, has stated that that its officials have ceased using WhatsApp to communicate because the network is insecure, following its accusations against Saudi Arabia of using the communications app to hack into the phone of Amazon chief executive and Washington Post owner Jeff Bezos." Richard Yi, COO of Linkdood said.
Linkdood Communication Platform is the first Malaysian company to offer a dual security guarantee with a private cloud to ensure data privacy. Public instant messaging platforms are usually deployed in the public cloud, and user communication records are stored in the public central server cloud platform. With Linkdood, the core server is owned by the enterprise owner or users, who have the options of acquiring the individual server for full control or the cloud services. This server is fully protected against hackers and solely controlled by the owner.
The second stage guarantee of security is full encrypted management of information from generation to destruction. Information is stored in plain text by mainstream communication platforms. If a mobile phone or laptop is lost, others can easily access the information it contains.
With Linkdood, all chat messages are stored in cipher text, whether it is point-to-point communication or content stowed in the hardware, for the greatest assurance of security for banks, governments and other enterprises and organisations that most need it.
Other functions are an eraser for the end user to remove chat records with the permission of both parties in the chat. A burn-after-read function can be selected for automatic deletion, which wipes out the chat data of both parties on both ends. The owner of the server decides whether to store the data encrypted on the server.
For all enterprises, the biggest challenge of working from a remote office is the timeliness of communication and response. For optimum efficiency, Linkdood provides an unread message reminder and provides a voice call status reminder, allowing users to accurately determine whether the other party is offline or deliberately not connected when the other party does not answer the voice call. At the same time, there is a two-way receipt reminder to so that the user knows whether the content has been received and read.
Linkdood is able to support work groups of up to 2,000 people, offering basic office functions such as such as private chat, time and attendance, and audio and video conference for up to 500 people, Users can add mail systems and task approval.
Far from being only a remote office solution, Linkdood is a secure communication aggregation platform that is customisable to individual needs.