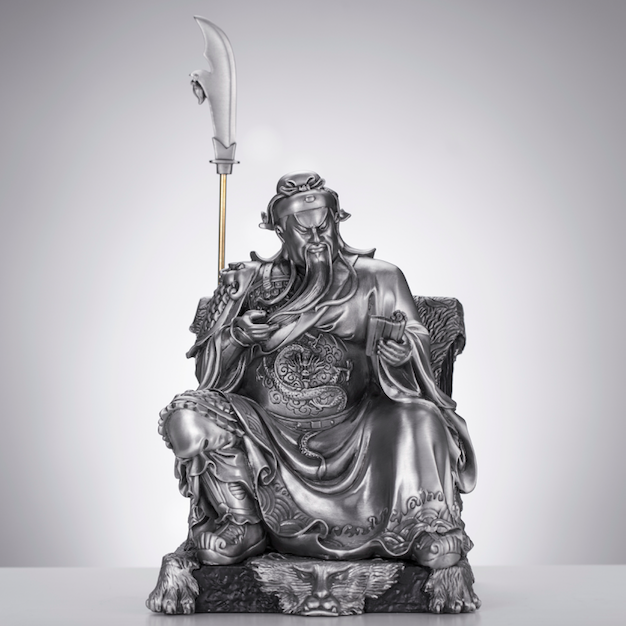 The deep cultural significance of Guan Yin and Guan Gong, two of the most iconic deities in Chinese mythology is further explored in beautifully rendered sculptures by renowned sculptor Master Xu Xiao Yong.
Born and raised in Jiangxi, the southeast province of China, Xu is a recipient of numerous awards and is recognised as one of the top sculptors in China while also serving as a member of the United Nations Arts Initiative as well as the Deputy Secretary for the Zhao Art Research Association. Among his masterpieces include the Peace Goddess of Mercy for the United Nations Collections.
The Celestial Blessings collection is available at any Royal Selangor retail store, authorised dealers and online at royalselangor.com.