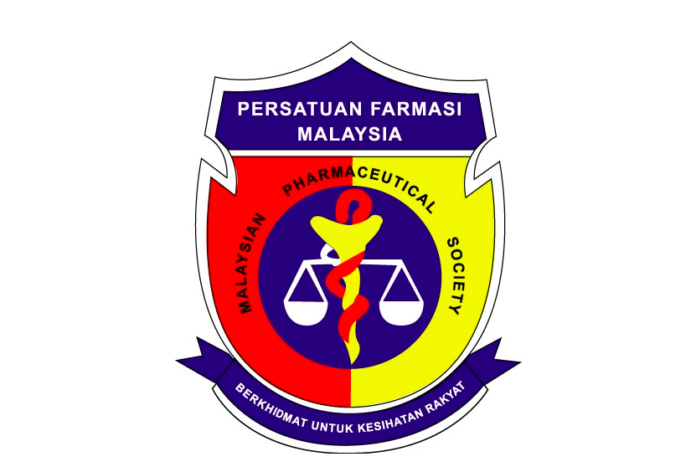 PUCHONG, 2 June 2018 – The Malaysian Pharmaceutical Society (MPS) applauds the government for fulfilling its commitment to zero rate the Goods and Services Tax (GST) 0%. Amrahi Buang, President of MPS said, "In line with our motto Berkhidmat Untuk Kesihatan Rakyat, the Society had petitioned the government in 2014 to zero rate GST for controlled medicines. In 2016, GST was zero rated for all controlled medicines. We were in the process of petitioning for zero rate of OTC medicines when the current administration came into power and zero rated GST across the board."
MPS will now propose that the Sales and Service Tax (SST) for all medicines be waived to ensure the financial burden due to out of pocket expenses be reduced for Malaysians.
The political landscape change has been very positive. The appointment of Dr Dzulkefly Ahmad as the new Health Minister has been well accepted by health care professionals and his not being a doctor in the traditional sense is seen as a progressive step towards having a more inclusive Ministry of Health that treats all health care professionals equally.
"We are also very encouraged by the recent announcement by the Health Minister that a Health Advisory Council will be set up. This would be a good platform for MPS to bring forth our proposals on the Pharmacy Bill, Dispensing Separation, Peduli Sihat scheme, HR management of pharmacists and provisionally registered pharmacists (PRP), Pharmaceutical Care and Professional Rights of Pharmacists," said Amrahi.
Amrahi elaborated that "For such important issues to be addressed, the government must involve the citizens and civil society organizations in the policymaking and legislative drafting processes and increase their capacity in decision-making processes, must be impartial towards all professional organizations and consider all views in a fair and transparent manner and must review the health system and work collaboratively, towards a financially sustainable system that is fair and just to patients, consumers and all health professionals, which is equitable and affordable to all citizens".