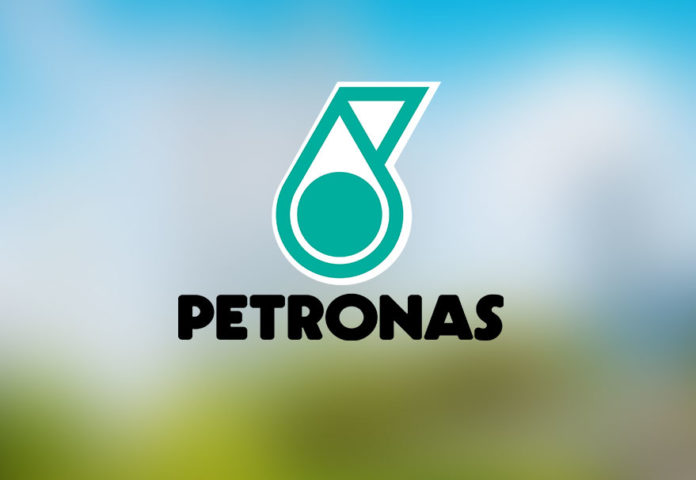 150 lucky customers receive Petronas' complimentary breakfast combo
Breakfast solution to morning commuters
Affordable breakfast meal priced at RM5 only
Kuala Lumpur,

March 17, 2017: 

More than 150 lucky customers who dropped in at Penchala Link Petronas Station (Kuala Lumpur Bound) today drove away with big smiles and happy tummies when they were surprised with a complimentary breakfast combo pack.
Today, Petronas launched Mornings @ Mesra, its latest campaign to provide breakfast solutions to morning commuters who are on the go. 
With the Mornings @ Mesra Campaign, customers are now able to purchase special breakfast combos at almost 500 participating Kedai Mesra to power up their day. 
"Mornings @ Mesra is aimed at providing breakfast on-the-go for morning commuters. Breakfast is the most important meal of the day, and at Petronas we want to be an integral part of how Malaysians start their day."
"Customers are always our priority and we are focused on delivering a satisfying customer experience at our stations," said Petronas Dagangan Berhad Retail Business Division Chief, Aadrin Azly, who presented the special breakfast combos to customers at the station. 
The breakfast meal priced at an affordable rate of RM5 where each combo offers a can of Nescafe and a scrumptious meal that differs by location – ranging from the traditional nasi lemak to mouthwatering delicacies including local "kuih-muih".
"Previously, customers view convenience stores as a place for casual purchases while fuelling up. We want our stations to be a destination for customers to fulfill their needs," said Aadrin.
Petronas will continue to enhance their services by providing more targeted offerings relevant to the demographics around participating stations, he added.
To find out if Mornings @ Mesra is available at the Petronas station nearest to you, as well as to keep up to date on its campaigns and promotions throughout the year, visit www.mymesra.com.my.