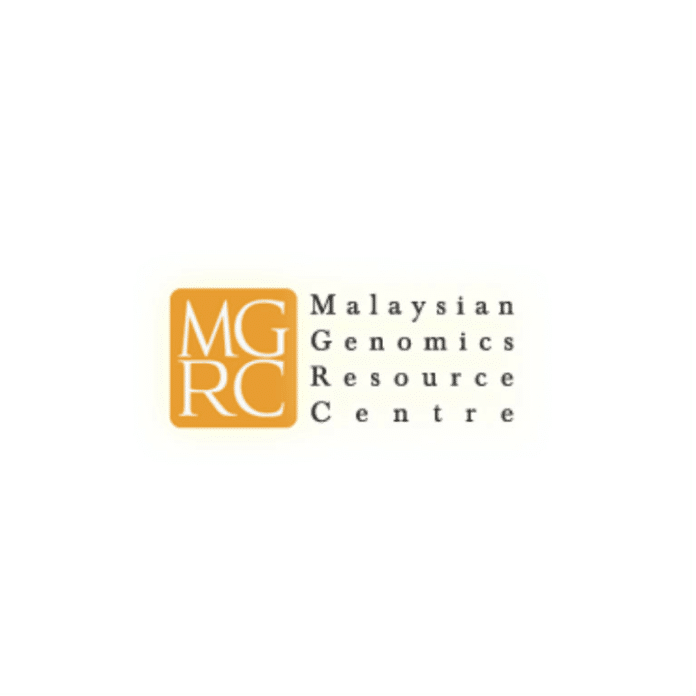 Kuala Lumpur, 5 August 2021 – Malaysian Genomics Resource Centre Berhad will collaborate with Malaysia's largest integrated pharmaceutical group, Pharmaniaga Lifesciences Sdn Bhd, on the distribution and administration of COVID-19 vaccines to the private sector.
Malaysian Genomics will work with companies such as HealthMetrics Sdn Bhd, a third-party administrator, and other partners on the vaccination of private sector employees. This effort is expected to commence in the second week of August 2021.
"Organisations with large workforces will be in a better position to protect their staff when they resume operations, as Malaysia looks toward a horizon of reopening all sectors. We are supporting the Government's efforts to inject much needed momentum into nationwide vaccination rates, in order to achieve herd immunity as early as possible," said Chief Executive Officer, Sasha Nordin.
To support this initiative to speed up vaccinations among employees, Malaysian Genomics will procure Sinovac vaccines from Pharmaniaga Lifesciences. The administration of the vaccines will be executed through Malaysian Genomics' network of clinical partners nationwide. Interested clinicians and corporates can find out more via [email protected].
A pioneer in genome sequencing and analysis, Malaysian Genomics recently diversified into biopharmaceutical and healthcare services, including the provision of Chimeric Antigen Receptor T-cell (CAR T-cell) immunotherapy for cancers. Earlier this week, the company welcomed two new independent directors to its board, retired Health Ministry Secretary General Dato' Seri Dr Chen Chaw Min and former Securities Commission board member Datuk Francis Tan Leh Kiah.