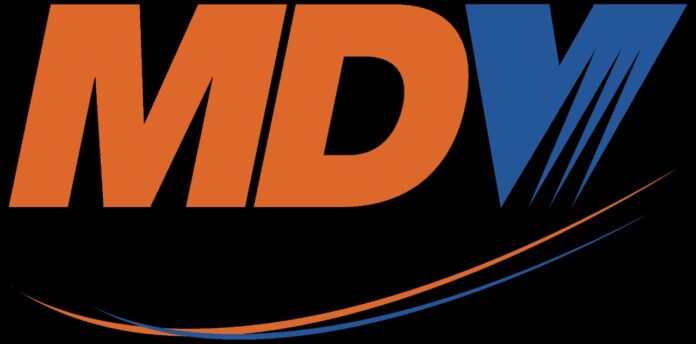 Kuala Lumpur, 3 March 2023 – Malaysia Debt Ventures Berhad (MDV) welcomes the allocation of RM20.0 million as outlined in the Budget presented by the Government, which will extend and continue MDV's venture debt programme for start-ups and technology-based companies and support the Ministry of Science, Technology and Innovation's MySTIE framework.  
The additional funding will expand further MDV's pioneering Venture Debt financing programmes and initiatives, and facilitate the building of a sustainable funding model for Venture Debt through private markets. To date more than RM178.0 million in financing have been approved for 105 technology start-ups under MDV's Venture Debt programmes, contributing to the companies' subsequent growth in revenues and valuations.
The venture debt programme allows start-ups and technology based companies to leverage their present equity funding and extend their business and technology runways, while minimising dilution of shareholdings of existing shareholders. For the technology sector, improving access to funding will be a major catalyst to the growth of high-potential companies and the creation of new high-value markets and industries, leading to the creation of value-added jobs and improved income levels.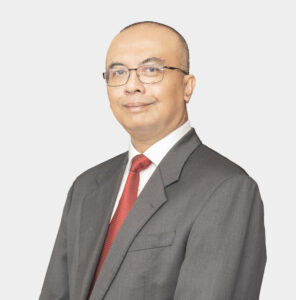 With the tabling of Budget 2023 by YAB Datuk Seri Anwar Ibrahim, which strongly demonstrates the Government's aspirations to drive prudent, inclusive and sustainable economic development for the country, underserved tech companies stand to benefit positively from the targeted measures included in the budget, which include improving the vibrancy of the capital markets and the provision of financing facilities, guarantees and various incentives to support the growth of businesses in the face of a challenging economic and operating environment.
"For MDV, the revised budget clearly provides a much-needed balance between maintaining fiscal discipline, helping the rakyat to cope with the rising cost of living, and driving economic recovery by means of supporting the development of businesses, particularly MSMEs and start-ups, through progressive and humane measures," said Nizam Mohamed Nadzri, Chief Executive Officer of MDV.
"As a unique and innovative financier in the tech ecosystem, MDV is in line with the Government's commitment for a prudent, sustainable, and inclusive approach to propel and strengthen the technology sector through its various allocations and initiatives. The budget's focus on sustainability, automation and digitalisation, also corresponds with MDV's core financing sectors of ICT, GreenTech, Strategic Tech and Start-ups," continued Nizam.
Nizam further explained that MDV is aligned with the Government's Budget 2023 through its robust financing initiatives and programmes for innovative and sustainable technology and green technology companies, including start-ups, via providing greater access to funding, improving access to digital connectivity, digitisation, and automation for MSMEs such as automating the plantation sectors through robotics and AI, providing greater allocations for R&D and encouraging ESG practices in businesses through green initiatives and funding. 
"MDV's highly strategic role within the tech financing space has allowed us to continue to contribute to building a more dynamic, innovative, inclusive and sustainable economy for Malaysia consistent with the intended outcome of the Budget 2023. While we have cumulatively assisted more than 1000 high-potential and innovative technology companies at an aggregate fund size of RM4.1 billion since our inception more than two decades ago, MDV does not plan to rest on its laurels, but remains committed to catalysing the growth of local technopreneurs as well as transforming and future-proofing the country's development", Nizam concluded.